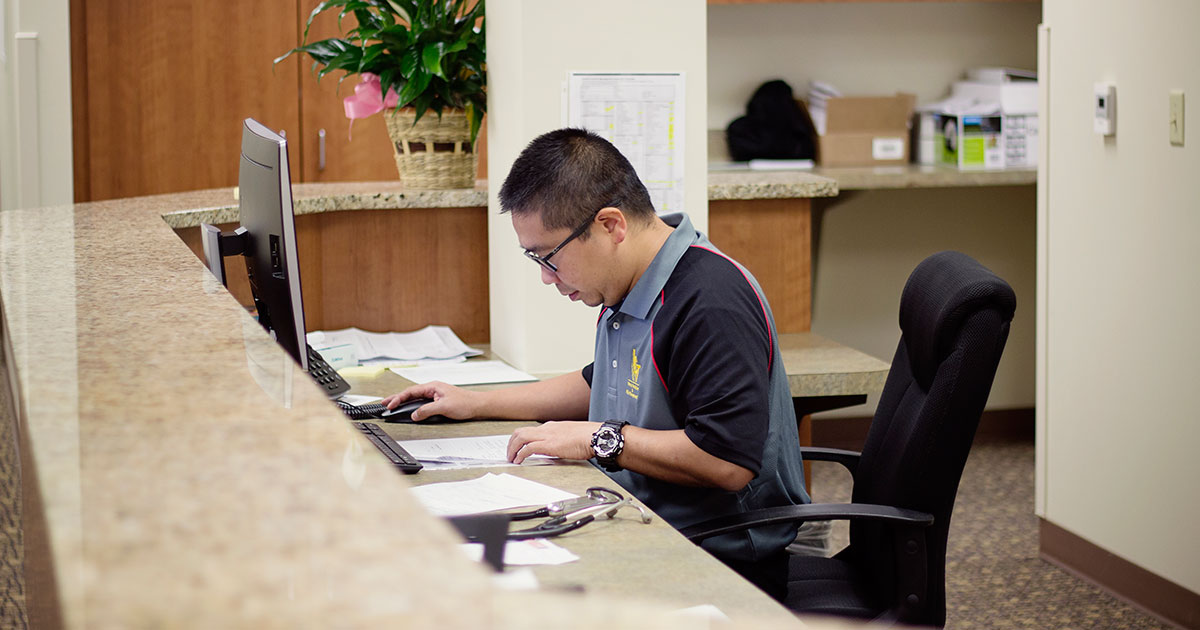 ICT Internal Medicine & Pain Management is pleased to announce its official opening will be January 10, 2017.
Dr. Baoluan Nguyen is excited to transition from Hutchinson to Wichita. After 6 years of providing internal medicine and pain management care to the Hutchinson community, he has the opportunity to care for patients in his hometown, and be more available for his own family.
Comprehensive health and preventative care in Wichita
Adult  primary care
Cardiovascular diseases
Diabetes management
Cholesterol  management
High  blood pressure
Gastrointestinal disorders
Neurologic  disorders
Obesity/Weight  management
Preventative care
Thyroid disease
Pain management
About Baoluan Nguyen M.D.
Dr. Nguyen received his undergraduate degree from the University of New Orleans, his medical degree from the Ross University School of Medicine, and completed his residency at the Ochsner Clinic in New Orleans, LA. He is a member of the Society of Hospital Medicine, the American College of Physicians, and the American Medical Association.  Dr. Nguyen is board-certified by the American Board of Internal Medicine.